Alkmaar (NED)
Walks (NED)
Online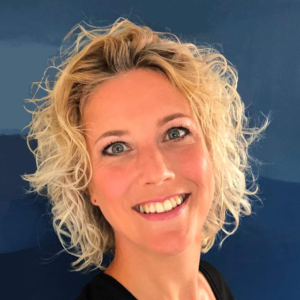 In a 'Reading PLUS' for Entrepreneurs, Frieda Bakker works with you and your company from soul level to day-to-day practice.
This intuitive and holistic approach is unique in business and thé way to effectively solve recurring issues in a sustainable way.
Frieda also offers readings to individuals.
Nice to meet you!
My name is Frieda (44), a Dutch entrepreneur with a green thumb and a travel bug.
I have an allotment and vegetable gardens on my roof terrace. I occasionally SUP and stretch in yoga classes on a weekly basis. On Thursdays you may find me on one of the Dutch mountains, de Westfriese Omringdijk, walking with my great friend, my sister's dog.
I love a good conversation, especially those in which something's actually happening and shifting. To me, not much else beats dropping pennies and clarity of matters. "Ha! Yes, finally! The air is cleared! On we go!"
Simplifier
My talent is seeing, simplifying and understanding the essence of sometimes difficult or overwhelming matters on deeper levels. My consciousness, sensitivity and intuition play a major role in this.
A good practical example is the downsizing of my life and my clutter. You can find more about this on my page My Tiny House. I can proudly say that it's the very first tiny house blog in the Netherlands.
I like the downsizing of what's going on inside me even more: beliefs, fears, ideas, assumptions. Originated or originating from upbringing, education, society, culture, history, and the zeitgeist.
Just BEing
To be able to downsize that, I have to feel it and look at myself in the mirror. My intuition and sharp senses, plus the outside world, are a good help in this. Recognition, acknowledging it, and then I can clear it up and let it go.
This can be quite confronting at times, but it's always liberating. What naturally follows is change.
The purpose of this all? Expansion. BEing. That's my passion and that's what it's about. More space for who and what is underneath.
Intuitive pioneer
And underneath that is a highly intuitive, conscious, free spirit, a pioneer and a self-starter. If there's a need for something, I set out to find or create it, using all my senses. As a result, I automatically initiate new initiatives and opportunities.
I have done that in the Tiny House Movement in the Netherlands and America with my project My Tiny House and my American company. As a student I did that at the University of Applied Sciences with circular agriculture.
And now I do that as a reader by combining my sensitivity and awareness with the practicalities of day-to-day business.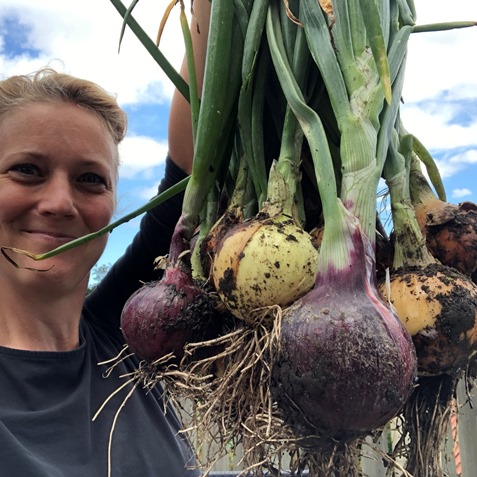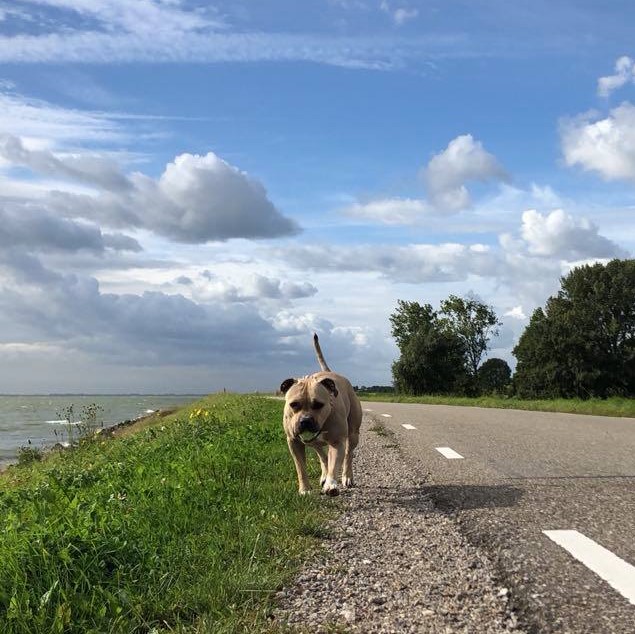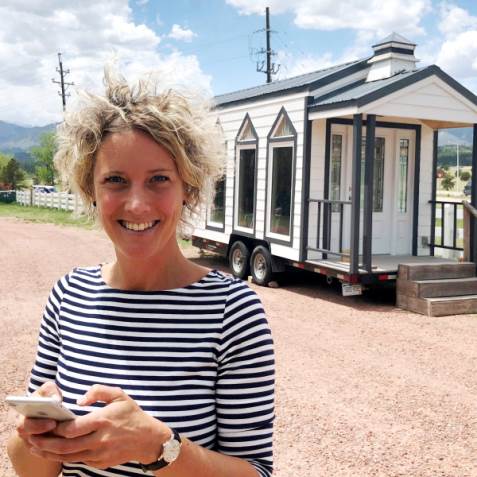 Other (former) Businesses
Frog Ventures, LLC – USA
Service providing company focusing on management and sales of small-living developments, modular (tiny) houses, and consulting on the topics
My Tiny House NL – The Netherlands
Providing advocacy and advice to the international housing market
Job Experiences
Management Consultant in Agriculture
Manager Educational Eco Center
Team Leader Distribution Center
Writer Online Spiritual Magazine
Job Consultant
Coordinator Social Media Hostel Chain
Skills & Qualities
Business executive mindset
Highly intuitive and perceptive
Autodidact
Sales & Marketing
Writing & Editing
Project Management
Education & Courses
Bachelor's Degree – Agricultural Consultant
Crimson Circle – New Energy Psychology
Vipassana Meditation (Mindfulness)
Post Bachelor – Journalism
Photography
Personal Interests
Gardening – both indoor and outdoor
Hiking
Yoga
Traveling
Agriculture – especially soil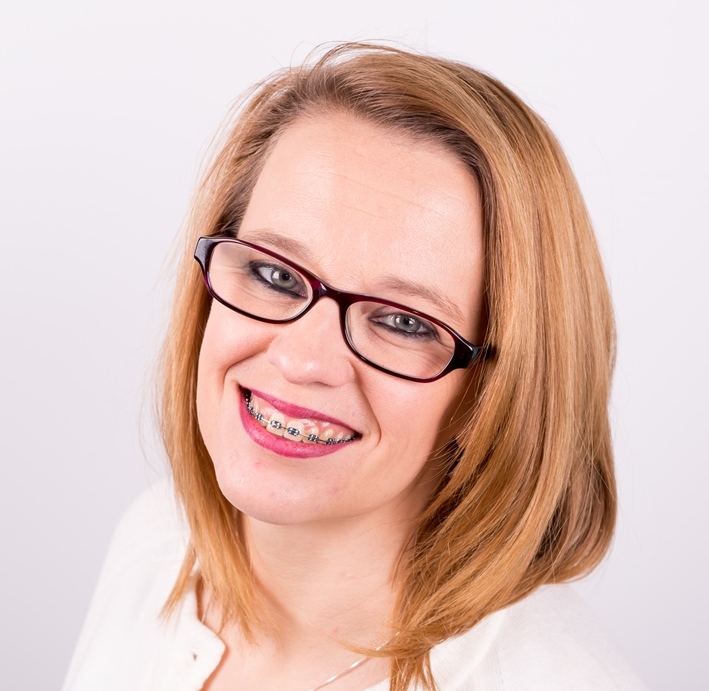 About Frieda's participation in the Small-Living Development Whispering Aspen Village in Colorado:

"Frieda by far has been instrumental in promoting the project, gaining momentum and interest around sales. It's been a blessing to have her as part of the ongoing process."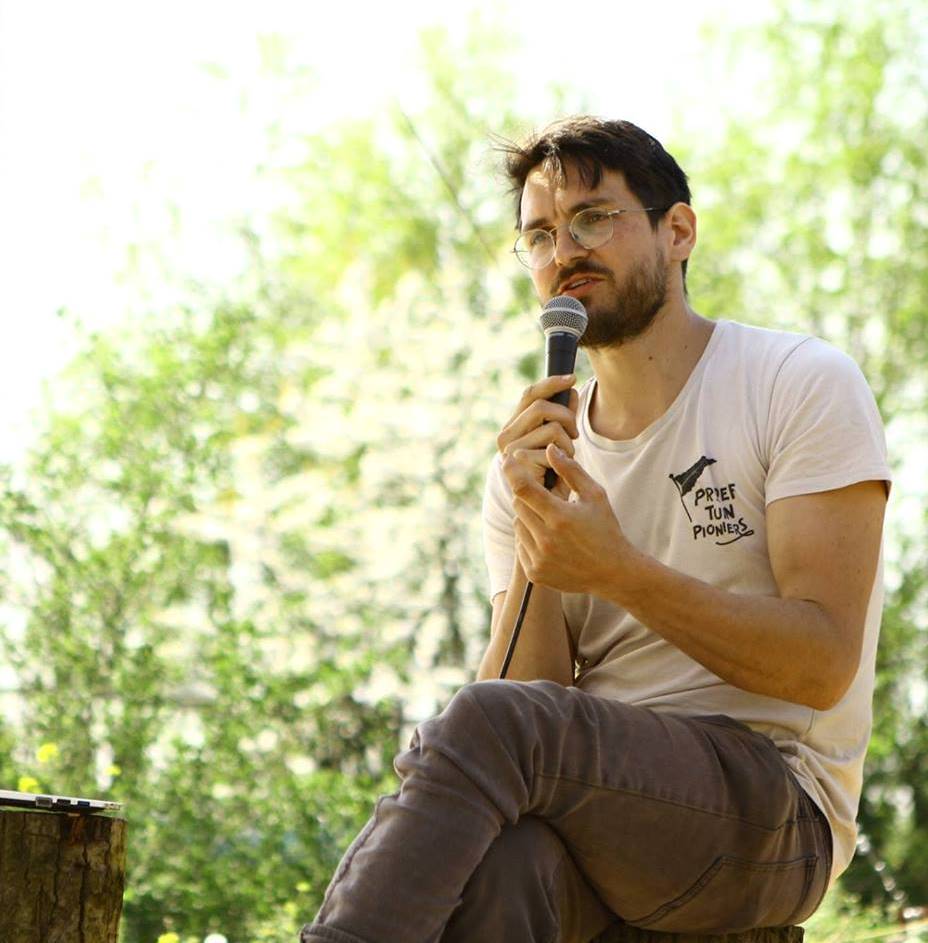 About Frieda's previous Dutch endeavor, My Tiny House NL:

"As an entrepreneur, Frieda and her Dutch blog quickly managed to inspire many people across Europe who strive to live a smaller, more connected and conscious life in a healthy living environment …"