Nice to meet you!
My name is Frieda (43), a Dutch entrepreneur with green thumbs and a travel bug.
I love entrepreneurs and I love meeting them. They're often creative self-starters. I'm proud to call myself one, with a business in the USA and in The Netherlands.
I love a good conversation, especially those in which something's actually happening and shifting. To me, not much else beats dropping pennies and clarity of matters.
"Ha! Yes, finally! The air is cleared! On we go!"
This is my super power and this is why I enjoy consulting other entrepreneurs.
My company is ME
My approach 'your company is YOU' stems from my own experience, both in business and in my personal life. Replace the word 'company' with 'home' or 'family', and the same is true. What triggers me externally is what wants to be seen and heard internally. How else could it affect ME? My only 'job' is to recognize and acknowledge it.
This can be quite confronting at times, but it's always liberating. What naturally follows is change.
It's how I handled many convictions, drama and blockages myself. I've been able to remove most of them so who and what's underneath it could come to the surface.
That to me is what it's all about.
Pioneer
And underneath that is a free spirit, a pioneer and a self-starter. If there's a need for something in me, I set out to find or create it. As a result, I automatically initiate new initiatives and opportunities.
I did that in the Tiny House Movement in the Netherlands and America for example. I wanted to live differently, but there wasn't much going on in the Netherlands at the time. I therefore started the project My Tiny House. It's the first of its kind.
More on my previous endeavors below.
I bring this knowledge and experience to the table in my business consulting.
For the entrepreneur
What does my approach do for me as an entrepreneur? By linking it back to myself, I uncover the real cause of recurring issues. Knowing the real cause often provides the solution as well.
As a person, and therefore as an entrepreneur, it makes me calmer, I have more confidence, and am more in control. I also know how to stop being tempted into things that don't matter.
This in turn has an effect on the outside world. And so we come full circle.
It's a beautiful play of dynamics.
I'm happy to share this knowledge and experience with you and am available to look at your situation when necessary.
Coffee?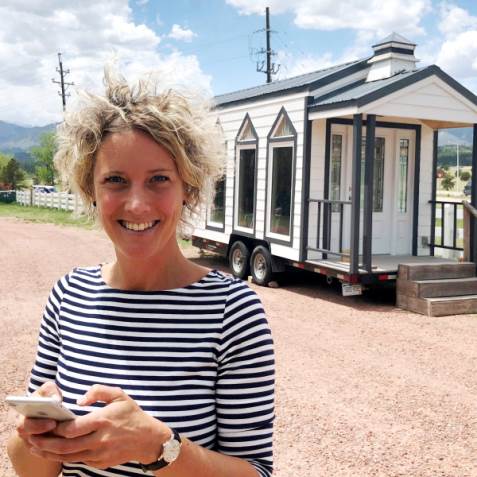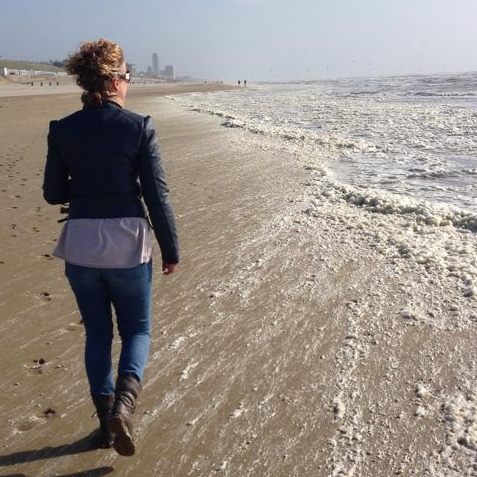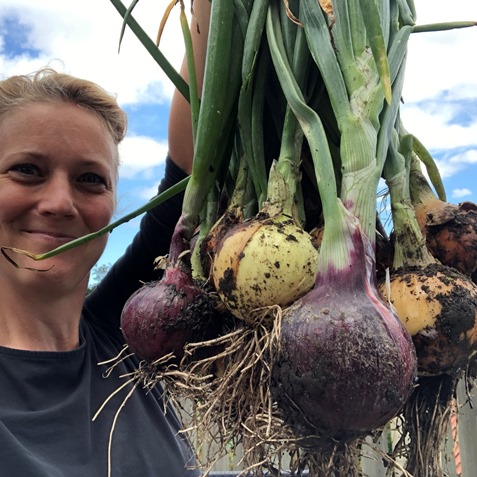 Other Businesses
Frog Ventures, LLC – USA
Service providing company focusing on management and sales of small-living developments, modular (tiny) houses, and consulting on the topics
My Tiny House NL – The Netherlands
Providing advocacy and advice to the international housing market
Job Experiences
Management Consultant in Agriculture
Manager Educational Eco Center
Team Leader Distribution Center
Writer Online Spiritual Magazine
Job Consultant
Coordinator Social Media Hostel Chain
Skills & Qualities
Business Executive Mindset
Highly intuitive
Autodidact
Sales & Marketing
Writing & Editing
Project Management
Education & Courses
Bachelor's Degree – Agricultural Consultant
Post Bachelor – Journalism
Photography
Vipassana Meditation (Mindfulness)
Crimson Circle Core Materials (New Energy Psychology)
Personal Interests
Gardening – both indoor and outdoor
Archery, Hiking, Cycling
Working with raw chocolate
Traveling
Agriculture – especially soil
"Frieda is one of the most talented and creative business people I have had the pleasure to work with. She is a self-starter with great insights, management skills and sales/marketing savvy. Frieda has quickly become extremely knowledgeable and valuable to us".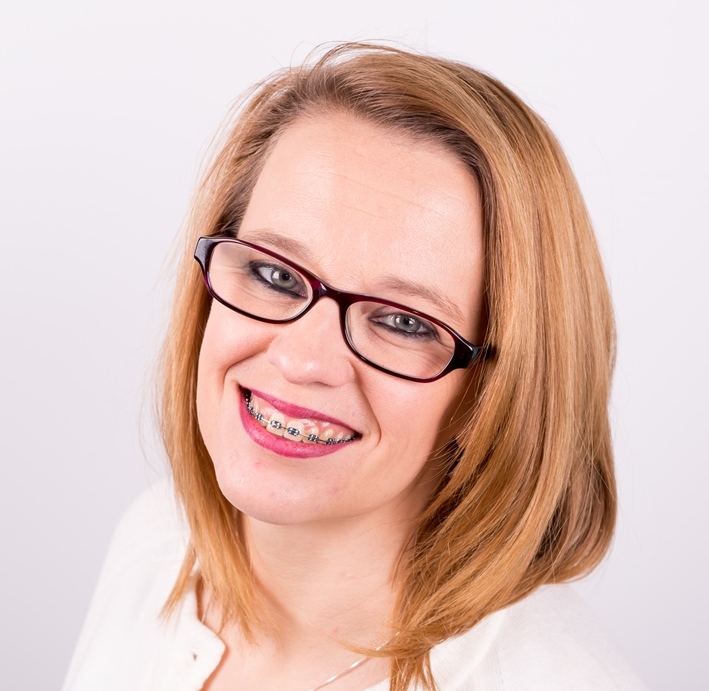 About Frieda's participation in the Small-Living Development Whispering Aspen Village in Colorado:

"Frieda by far has been instrumental in promoting the project, gaining momentum and interest around sales. It's been a blessing to have her as part of the ongoing process."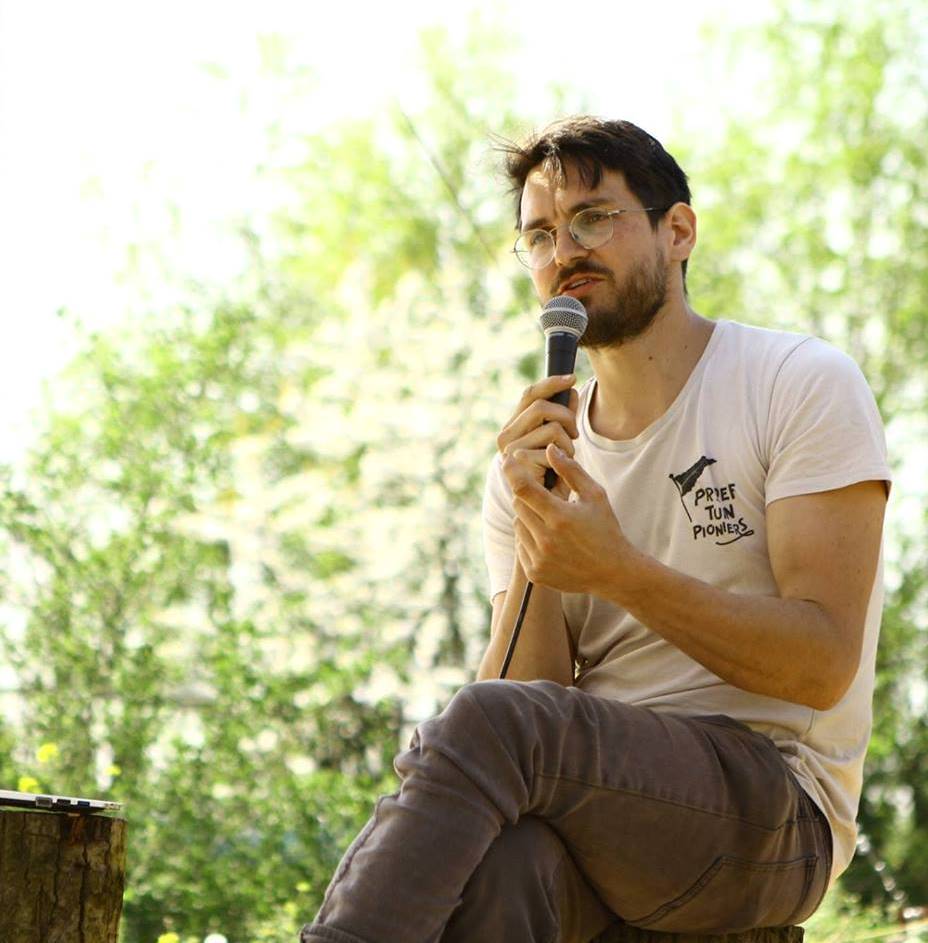 About Frieda's previous Dutch endeavor, My Tiny House NL:

"As an entrepreneur, Frieda and her Dutch blog quickly managed to inspire many people across Europe who strive to live a smaller, more connected and conscious life in a healthy living environment …"