You are
An entrepreneur, a business owner. Just starting or you own an existing company. Bigger, small, and with or without employees.
Your wish is to find your way in the noise of society (outside), and in the noise of your own head (inside). You want ease and peace, keeping it simple, and without compromising who you are and what you do.
In fact, you want YOU to come to the surface and thrive.
That's possible.
I am
Frieda Bakker. I simplify. Stuff, houses, business, myself, my life. I'm very good at that, going back to the essence. Ahhhh, a relief… Lovely!
I guide and advise entrepreneurs who also want to experience this sense of relief, in themselves and their company.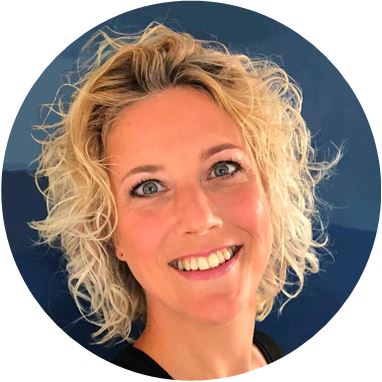 What can I do for you?
If it is your wish to find your way in the noise, contact me. We're going to look at who or what is chattering so loudly, and why? What's it all about?
You're going to downsize it because you want to move on, relieved and with clarity of mind.
That sounds simple and it is. Then why can it be so tough? It's the resistance. It's the "yeah, but…" in your system. And oops, it has tentacles too.
How?
My talent is seeing and simplifying the essence of those sometimes difficult or overwhelming matters on deeper levels. I do this by using your business as a mirror, my experience, expertise, perception, and my quality to see it for what it is.
You get to work and I guide and advise you.
This can be done on location, in my space in Hoogkarspel (NED), or online.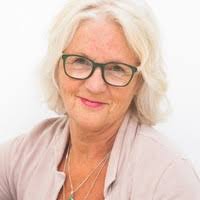 "Again, thank you for the clarity in your observations concerning my business activities. Your feedback is crystal clear and you provided me with the necessary tools to see the difference between what I really want and what distracts me. My focus is back where it belongs."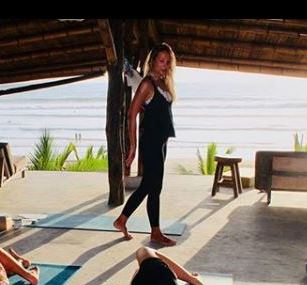 "Frieda Bakker is an exceptional consultant. Her business advice is precise and simple and comes from experience.
She is an inspiration as she integrates gut, heart, and head to pursue practical solutions and pathways to evolve your aspirations. She invites you to change your perspective, to lean back and trust. Trust your worth and the value of what you have to offer. She reminds you to feel your business in order to develop and pass along what you own."